DUNCAN!
Scanned Images and Fan Pics
---
New! Pics from Corazon and Ani's Duncan encounters, pics from the 3-3-00 issue of NY Times Magazine, and from Maria's two meetings with Duncan (one pic got a little smudged courtesy of snailmail--sorry!). Duncan was in NYTM because he was invited to a dinner party by artist/actress Anh Duang, which the magazine covered. Also the pic from Feb 2000 issue of Cosmo!
Further down, pics from Duncan's Dec. 2nd performance at the BAMcafe, and my second meeting with *the man*! Also, pics from the Dec. '99 issue of "US" magazine. And, Michael Anderson sent me a pic of his meeting with Duncan! :-) Even further down are pictures that I took at WXPN's Singer-Songwriter Weekend here in Philly. It was a truly magical night.
Click the thumbnails for larger pics!
****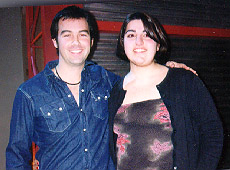 ****
****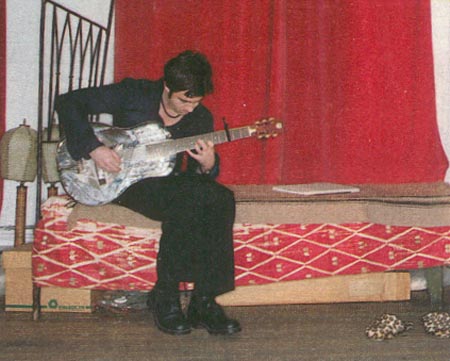 ****
****
****
****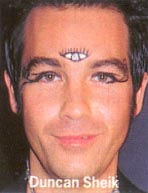 t out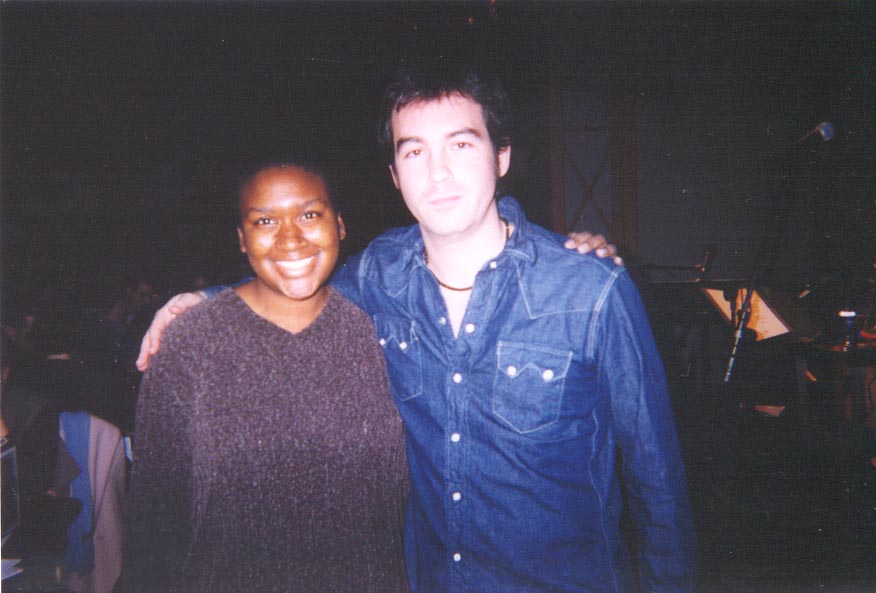 ****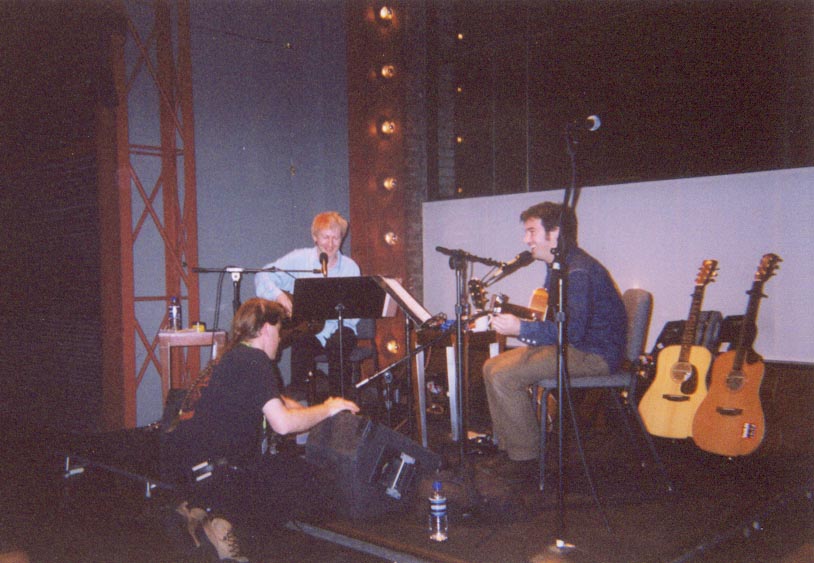 ****
****
****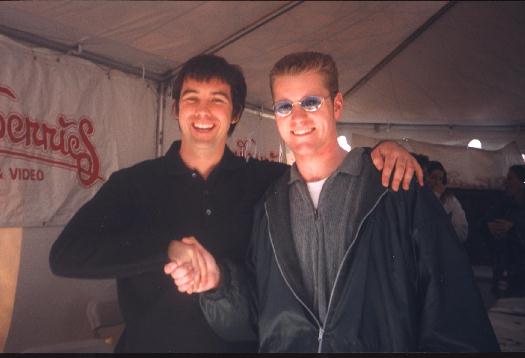 t out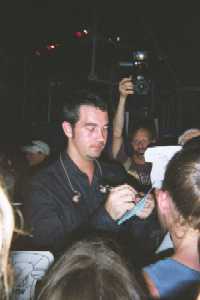 ****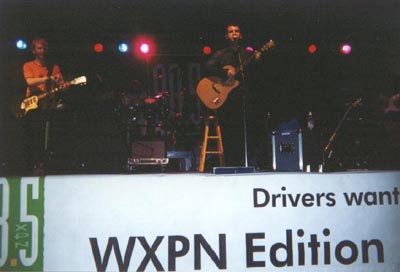 ****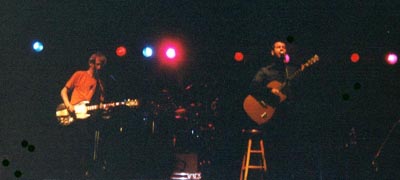 Maybe I'll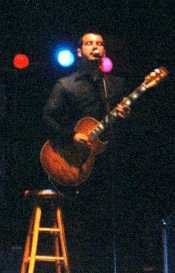 ****
****
****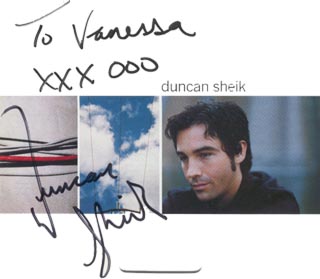 ****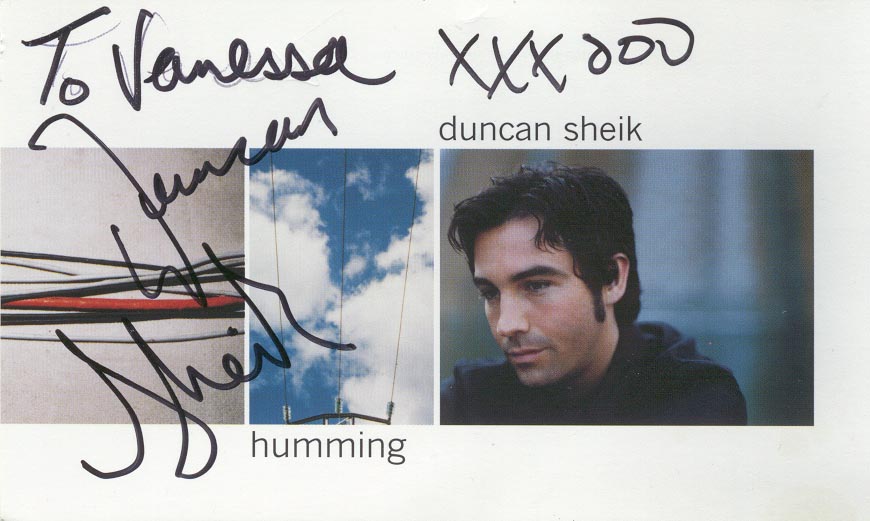 ****
I've met Duncan a couple times, and he's given me his autograph!
holding
on to what
I mean, cos I'm in between
Wanna go HOME? Wanna skip the tour and explore on your own? Here's the FLOOR PLAN.