The Second Course: Pictures! Can you say "yummy"? ;-)
---
There are two kinds of photo archives, both of which have their place on the Web. There is the standard archive of promo photos, album covers, etc. etc. And then, you have the archive that is a little different, made up of photos taken by eager fans themselves at concerts and in-store appearances at glossy New York record stores. Made up of hours spent scouring for pictures of the man in every obscure publication imaginable, and more hours scanning them all in. Here, I try to bring these two types of archives together, so you can find as much of what you're looking for as possible all in one place. I know that I have gotten very tired of Duncan sites with only one good feature apiece, although there are also plenty of great sites by devoted donuts out there. Well, without much further ado, I will show you the *honey!* Groovy, baby!
**********************************
READ: (Please feel free to download stuff from the "Promos/ Album Covers" section at your leisure. Please do not download stuff from the "Scanned Images/ Fan Pics" section because these pictures represent hours of work on my part and lots of cash invested in a good scanner and lots of memory for my computer. If you want something from that section, please e-mail me, and we will work something out. Anything that is not an album cover or promo photo has not come from another website; even if I saw it before, and knew I could just right-click and make life a lot easier, I went out and searched for the picture myself in order to protect the integrity of my site. So if you see a picture here that you think is yours, and you didn't donate it, then calm down. It isn't.)
**********************
**************************
---
*************************
DUNCAN!
Promos/ Album Covers
******Click on the thumbnails for something a little heartier! ;-)
Users with slow modems, beware: the big pictures are BIG!
Also, the later the pics in the sequence, the better the quality.****
mwahaha!
C

Li!
ro
a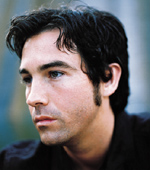 *************************
*****************
*****************
***********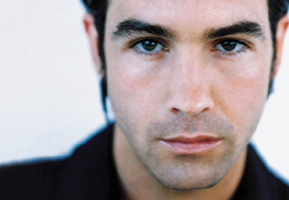 d o
*
sy Y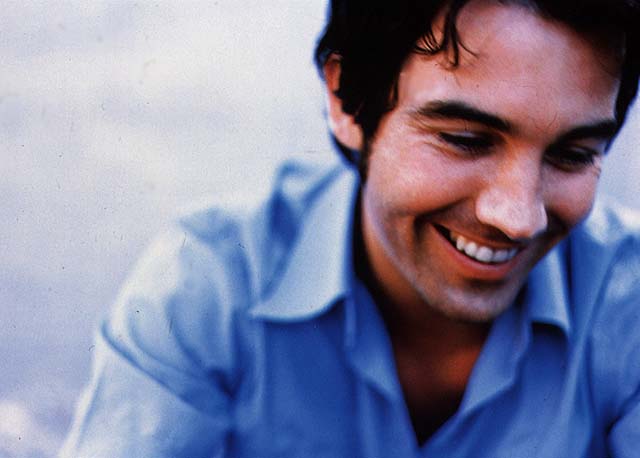 wng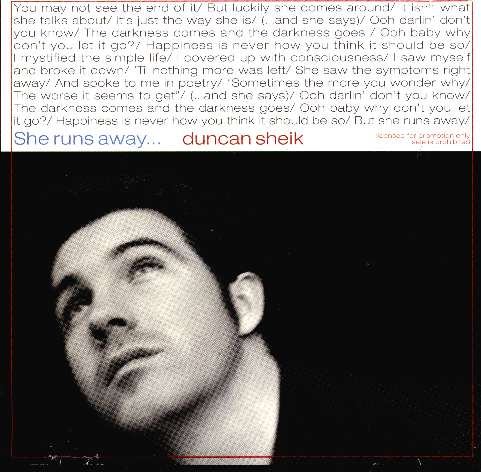 which may try to take over this page. please don't tell them. shhh
the silent sun that never shines . . .
can't you see that I'm just outside? --Genesi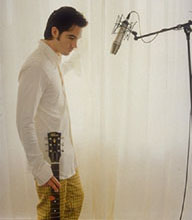 awwo,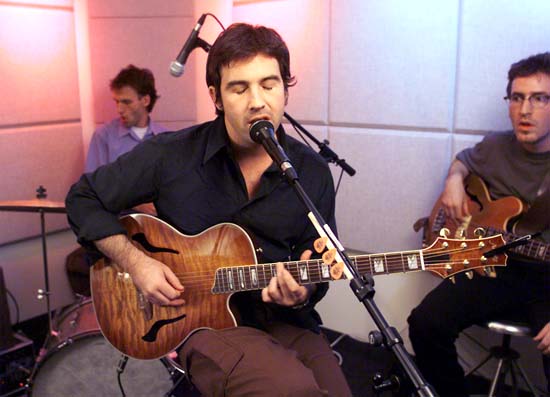 ehehe

Speed on to the next world Duncan, Duncan, you're so fine . . .
You're so fine you blow my mind, go Duncan! go Duncan!
Speed on to the next world:
Scanned images and fanpics!
Just click the door!
Heal the most broken of hearts,
Orpheus driven pleaMusic, all I hear is Music!sure given . . .
Guaranteed to please!And I look for something else!
Wanna go HOME? Wanna skip the tour and explore on your own? Here's the FLOOR PLAN.